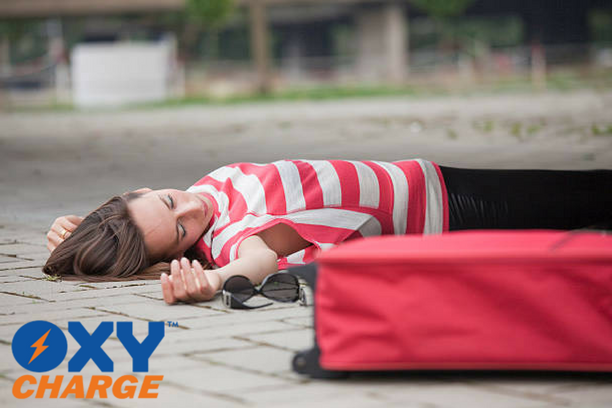 Posted on
September 18, 2017
Eight individuals in Indore were found unconscious in a well, also bearing some wounds, in Dhamnar town of Mandsaur district on Friday.
Dawood Rasool, 55, has a well burrowed on his field. The episode occurred when he entered it with the intention to clean it. The police of Afzalpur reported, he went unconscious in the well due to lack of oxygen.
The rest of the individuals went after Rasool to rescue him, but they faced the same fiasco. After few moments of waiting other villagers started panicking. They hurried towards the well and began utilizing pumps to send compressed air into the well. After which, the injured were taken out of the well and sent to district doctor's hospital, where they were pronounced out of risk.
Those harmed, aside from Rasool, were Saddam Hakim, 22, Gopal Nanuram, 22, Mukesh Ambalal, 22, Azaad Dawood, 26, Rashid Hussein, 35, Kaluram Balai, 25 and Ramxani Ibrahim, 45, said the police. They were given essential treatment then were discharged.
In this case, these individuals were saved because the other villagers were aware. You don't get this kind of support or miracle waiting for you every time.
It is better to stay with precautions. Always carry a can of Oxy Charge with you to such places. Oxy Charge is very helpful to laborers who have to work in a suffocated region. It is anyway cheaper than your life.