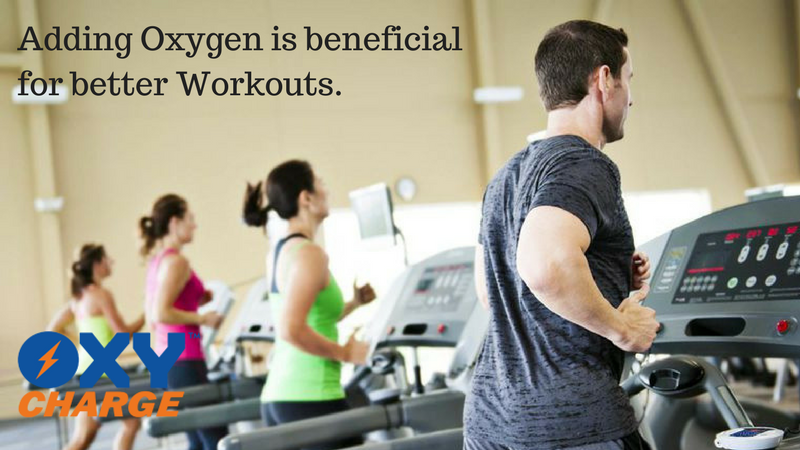 Posted on
August 31, 2017
What happens in your body when you exercise?
Exercising highlights a number of biological effects that occur from head to toe. But mostly it affects muscles and lungs. Muscles use glucose and ATP for contraction and movement. Whether you're exercising or not, the oxygen in your body is used to break down glucose and create the fuel for your muscles called ATP. To create more ATP, your body needs extra oxygen, so breathing increases and your heart starts pumping more blood to your muscles. Without sufficient oxygen, lactic acid will form instead. Tiny tears in your muscles make them grow bigger and stronger as they heal. Anaerobic exercise then takes over, power output drops and fatigue sets in. Unfortunately, anaerobic exercise can only sustain temporarily before your muscles run out of energy completely and become fatigued.
As your muscles call for more oxygen (as much as 15 times more oxygen than when you're at rest), your breathing rate increases. Once the muscles surrounding your lungs cannot move any faster, you've reached what's called your VO2 max—your maximum capacity of oxygen use. The higher your VO2 max, the fitter you are.
Decreased Blood Oxygen Reserves
Oxygen reaches your muscles and other parts of the body by means of your bloodstream. Oxygen dissolves into the plasma, where most of it — about 98.5 percent, according to information from Eastern Kentucky University — becomes attached to hemoglobin molecules. While you're resting, only about 20 to 25 percent of the hemoglobin molecules give up their oxygen to your tissues. A lot of oxygen remains in the bloodstream in reserve.
As you begin to exercise, you use up these reserves, and oxygen-hemoglobin saturation in your bloodstream drops sharply. You need to take in more oxygen to make up for this loss and fulfill your body's increased need for oxygen.
How to regain oxygen?
Oxy Charge contains pure oxygen. It is 100% safe, natural and non-toxic. The best thing is, it is highly stable with a long shelf life. It will not allow the formation of lactic acid in your body and all the muscles and lungs will stay protected. Oxy Charge can help to INCREASE THE OXYGEN LEVELS in your body, which is also essential for overall health. Consuming it will support the proper functioning of your body.
Oxygen also plays a huge role in the recovery process because it helps restore pre-exercise ATP levels and helps your liver break down lactic acid into simple carbohydrates. No matter how you look at it, the more oxygen you have in your body during and after exercise, the better you will perform and the faster you will recover.